Get The Huling Letter Marketing Newsletter Delivered to Your Door Every Month… for FREE.
THE HULING LETTER is the only free monthly marketing newsletter that shows you ​what to do . . . how to do it . . . and why it will work for you.
You'll discover how to win tons of customers, get them to buy more often, increase the dollar amount of every sale, and double, triple, or quadruple your profits.
Take a look at what you've missed already...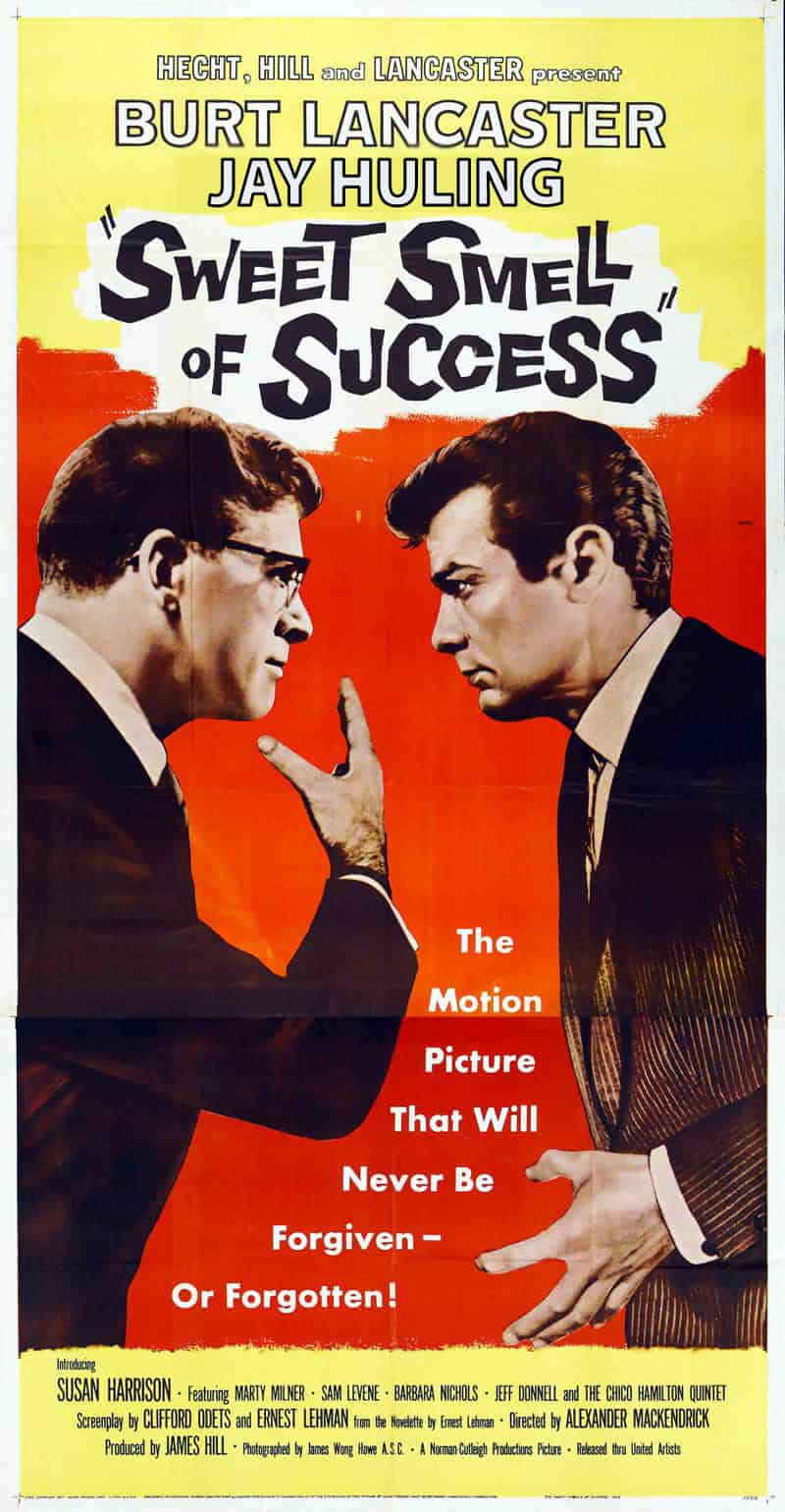 How to beat a direct mail control
How to "do" a marketing plan
18 ways to get more inquiries
The 7-step sales letter formula
What your advertising agency doesn't want you to know
How to write brochures that really sell your business
Easy steps to a winning advertising strategy
8 simple rules for repeat sales
The 12 troubles with video scripts and how to avoid them
How to double the response rates of your direct mail
Two words that are key to grabbing attention on the radio
7 ways to get free PR
B2B marketing myths
Why "branding" is a waste of money for many small businesses
The do-it-yourself direct mail letter
What is proven to work in online marketing
9 tips to ensure your home page converts
How to generate more catalog sales
The easy way to prosper with postcards
10 techniques for successful fundraising
The dirty little secret about freelance writers
A simple method for evaluating your copy

How to choose the right mailing list

How to solve your marketing problems
This is one newsletter you will actually read, keep, and use.
This isn't one of those marketing ploys where you sign-up for one thing and instead get bombarded with emails trying to sell you other people's stuff.
You will get real value...  all for FREE.
​​If you want to make your marketing make more money, sign up for THE HULING LETTER.