I am a marketing consultant with the confidence to GUARANTEE my work so you can rest assured you will have marketing success — even if you've tried and tried, only to fail — and even if you've been previously ripped off by your advertising agency.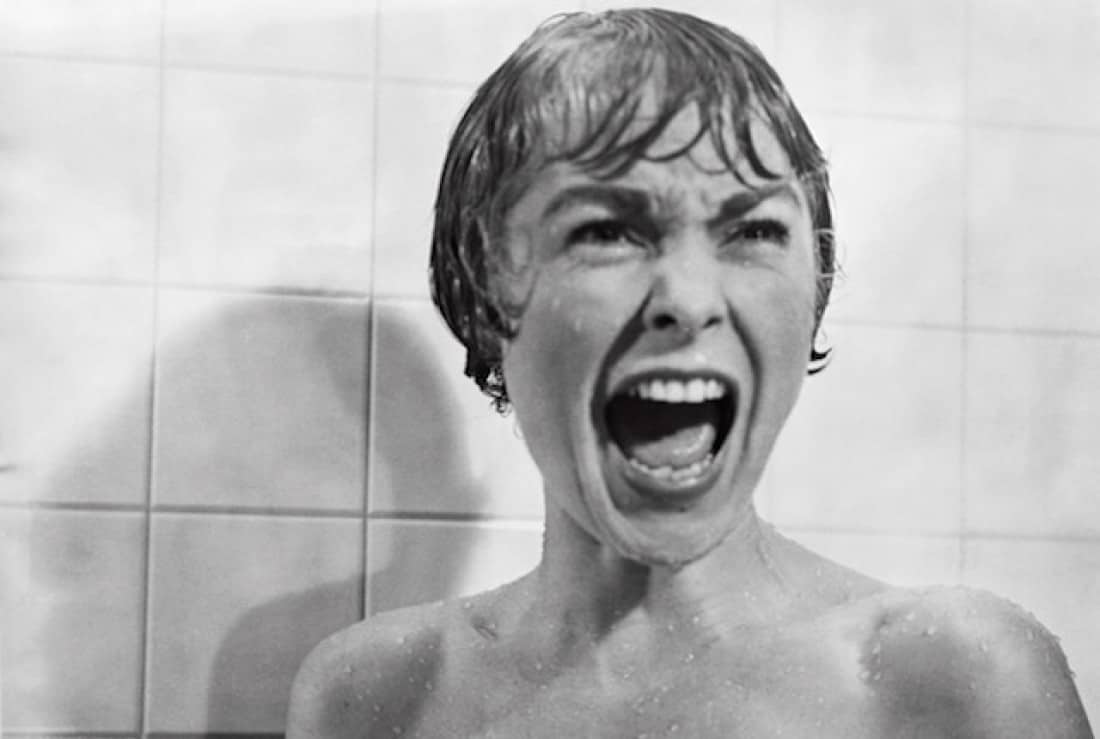 What's really important to you? I mean, why are you in business after all?
The truth is, many clients of mine are relieved they are finally able to attend their son's baseball game... or their daughter's recital... or their family gathering... or simply enjoy a real weekend off... and actually be there in both mind and spirit, not worrying about work, or making payroll, or where the next client or dollar is coming from.
All because I fixed their marketing problems for them.
Your Day with Jay​​
We're going to take a day and examine your business.
I'm looking for strategic competitive advantages I can develop for you... to create marketing assets you can use over and over again... to break down any barriers blocking you from the results you want.
This is different from what you get from freelancers and advertising agencies. You tell them what you want done — and then they "get creative."
Not so with me. I'm going to tell you what you need to do. (You don't tell me.)
I'm going to write you a prescription to solve your marketing woes, and if you follow my plan, results are guaranteed.
And, yes, that's a money-back guarantee.
Here's my promise to you in all its glory:
If you follow the system I craft for you, I personally guarantee you will find business, get business, and keep business within 39 days of implementing my campaign.  If you don't, let me know and I'll issue a prompt and courteous refund of the copywriting fees you paid me.
Only one: you have to implement the system I create for you.
That's not much of a catch. After all, you wouldn't ask a nutrition expert to help you with your diet and then replace all the fruits and vegetables with bacon and french fries.
FedEx only guarantees your package if you let them deliver it their way. My guarantee is presented with the same disclaimer you get from powerful medicine: "Use Only As Directed."
I will take you deep inside my thoughtful, deliberate, and purposed approach to solving your marketing problems.
You will succeed if you let me show you the way. If you're ready, click here.